Maggi Food College believes in empowering caring cooks with the knowledge of cooking with ingredients that you know and love.
We make delicious and affordable recipes that are tasty and simple to cook.
Together we cook the difference for ourselves and others around us.
With a little bit of yourself and a little bit of Maggi!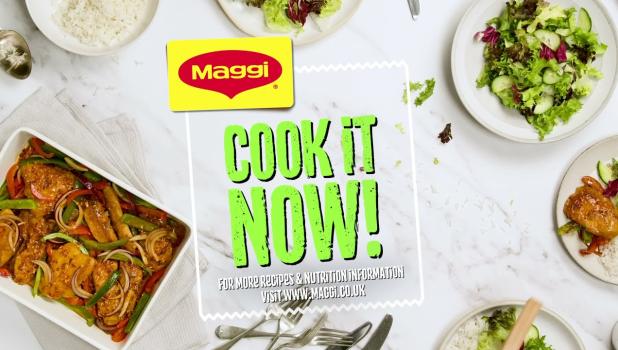 Cook it now
Watch these videos to find the full recipe for our hot and gingery sweet chilli halloumi and our sticky and sweet BBQ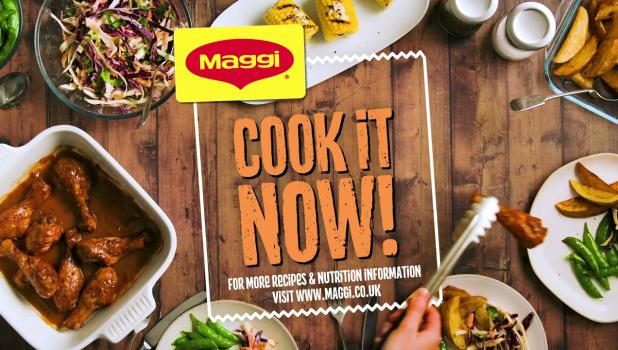 Tips & Tricks
Take a look at our tips and tricks on how use the ingredients you know and love!